The Boys gets the Lego Brickheadz Treatment!
Hi Everyone,
I thought I'd make a post here as I have just finished designing a range of custom built Lego Brickheadz of some of my favourite characters from The Boys!
I've attached some photos of the renditions I've made as well as a link to my ebay listing should you wish to get one! Each one will be custom built out of genuine Lego parts. Due to the nature of The Boys it's highly unlikely Lego will ever take on my product idea, too much c*nting and violence! - spoil sports!
If you like the boys and like your lego, have a look see, purchase if you like and i'll get whatever you order made up and dispatched - i'll ship internationally too!
I'll be doing Queen Maeve next!
https://www.ebay.co.uk/itm/184172991519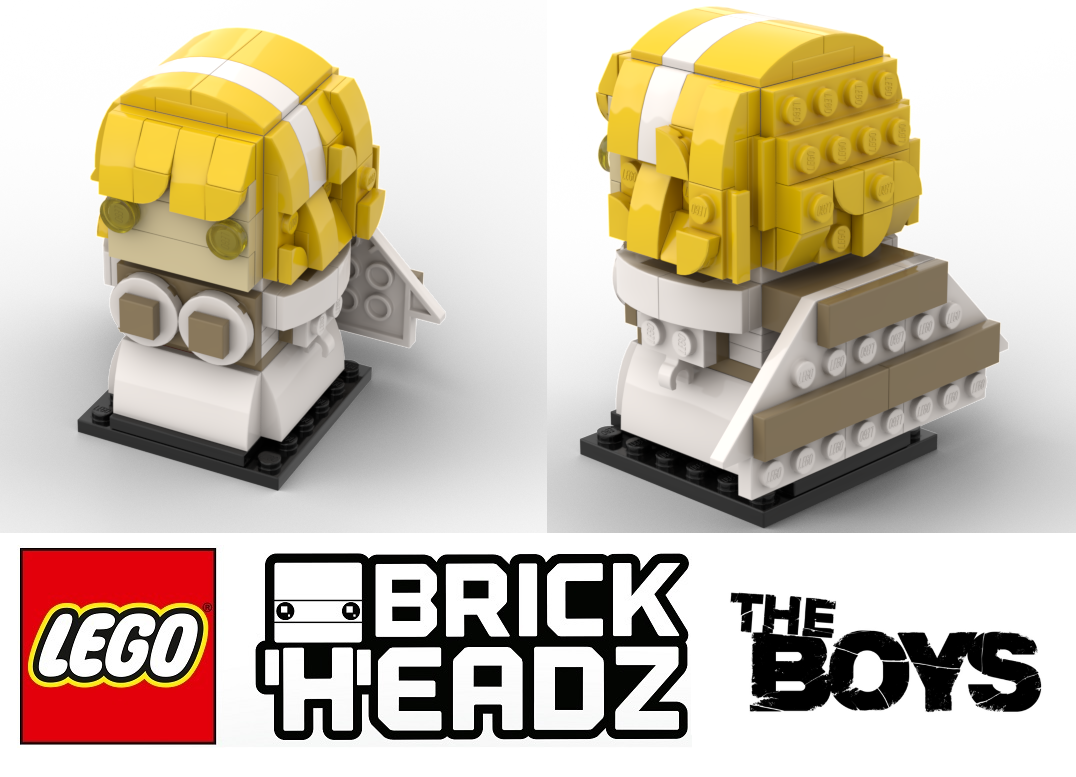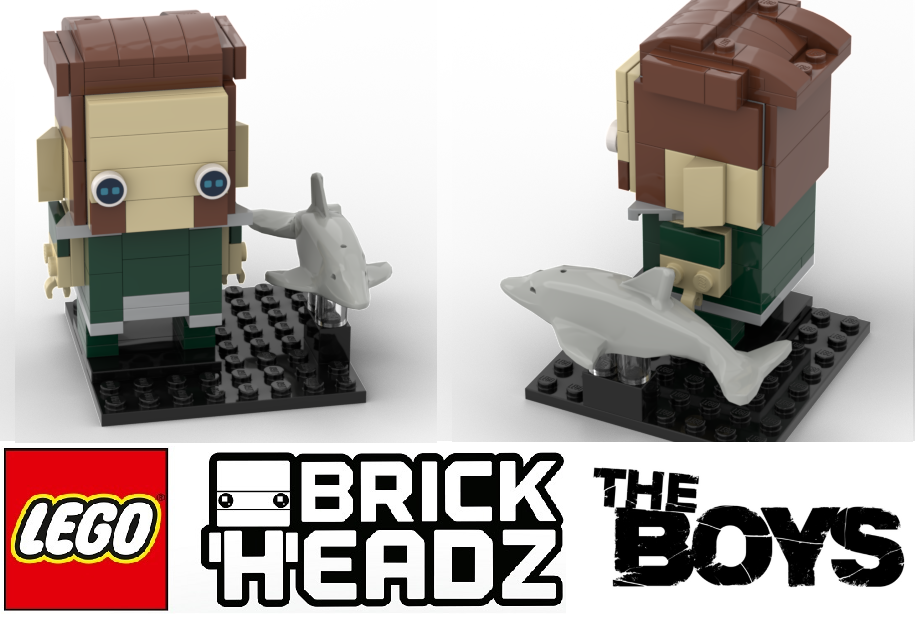 Thanks - Matt